I had this emailed to me just a couple days back. It's a fascinating interview with Wolf-Ekkehard Lönnig retired from the Max-Planck Institute and the years of political and religious gaming on the part of the Darwinian Ideologically driven opposers.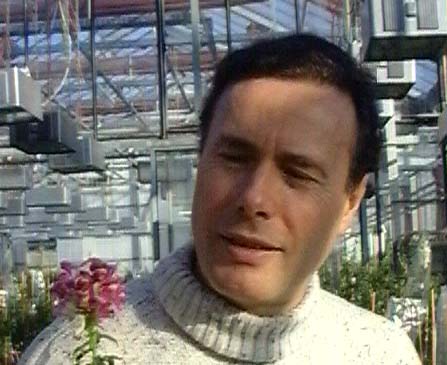 Wolf-Ekkehard Lönnig is a prominent name in the science world, and until his retirement in 2008, continued to contribute to the science world with his studies at Max-Planck Institute. His articles were published in various articles and is in the board of a peer-reviewed scientific journal Bio-Complexity. He was interviewed by many publications including Der Spiegel and in addition to attending seminars and conferences on a frequent basis as a sought-after speaker, he has written several books on the evidence pointing to flaws in evolutionary theory, and also one about how the science world is pressured into believing in Darwinist theories.

What do you think can be done to overcome this prejudice against any idea that is not Darwinian?

Free and open discussion without any persecution and repression of dissenting biologists. According to Neo-Darwinism all important problems of the origin of species are, at least in principle, solved. Further questions on the validity of evolutionary theory are thus basically superfluous. However, such a dogmatic attitude stops further investigations and hinders fruitful research in science. The scientific ID-theory, in contrast, follows the evidence wherever it leads and several of its predictions have already been found to be true, as for example, the refutation of the junk-DNA-hypothesis during the last few years. The irreducibly complex and specified systems in biology overwhelmingly point to an intelligent origin of living beings. Almost every day further complex such systems are discovered in biological research.
Here is the March 22, 2014 article's link on Diplomacy Post:

http://dippost.com/2014/03/22/interview-with-wolf-ekkehard-lonnig/
-